RÉSIDENCE CROISÉE 2022 | LE 109 | NICE
The self-proclaimed Confetti Gang, fictionalizes his quirky daily life: happy investigations, snack-fiestas, hold-up on the estimates, calculations to the nearest gram, reversal of questions, politicized extravagance, unbridled projection. With them the trivial becomes seriously crucial and we witness the crazy hours of crumbs and spangles.
Isabelle Pellegrini
Research residency with Nicolas Meusnier, from 21st November to 4th December 2022 in Nice

le gang des confettis - bandcamp
website
HORS SERVICE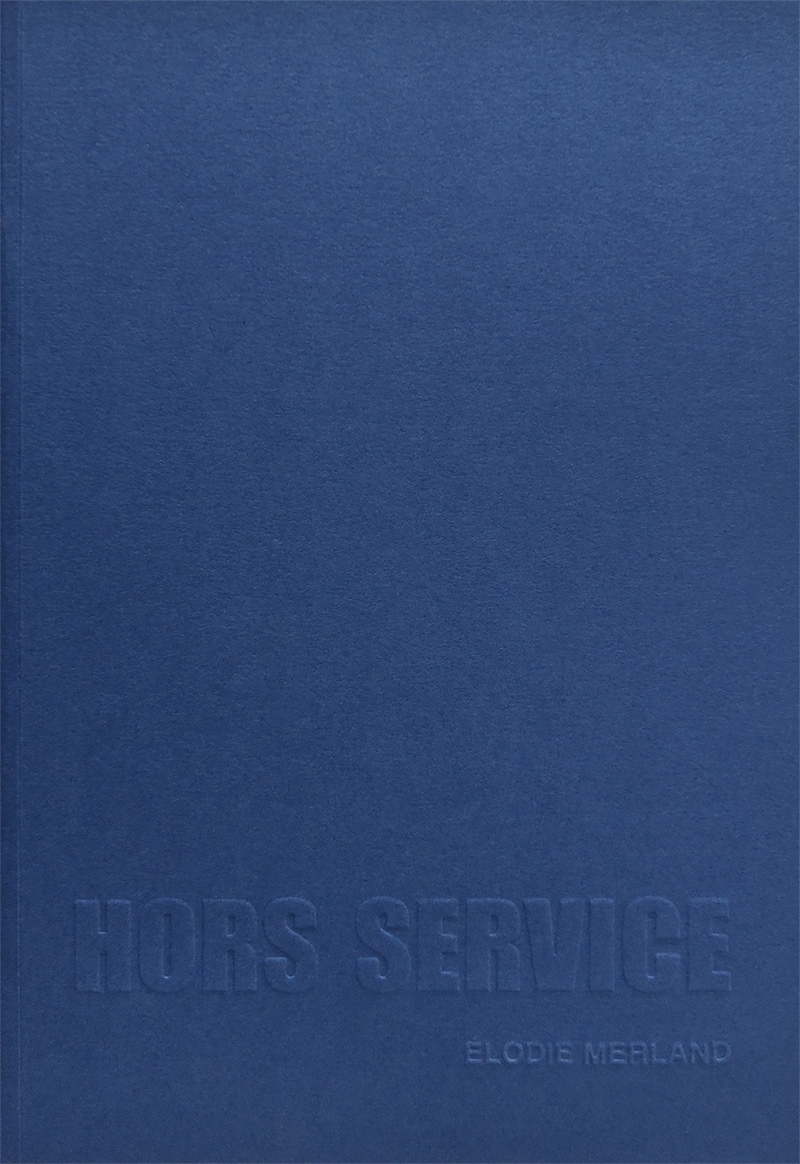 "Nearly ten years later, Élodie Merland returned to the places where she narrated her descriptions (One hour galleries); not a single telephone box. The artist then took a photograph of these spaces freed of their cramped edifices. The artist's photographs evoke that which has been erased rather than buried. Moreover, they do not refer to History's tragic events, but rather to the histories of the billions of non-recorded conversations, deemed unimportant and inenarrable, that were shared through hundreds of thousands of now obsolete telephone boxes."
Arnaud Dejeammes, Waiting, attentiveness (extract), 2021.

Hors service, book of 52 photographs, 20x29cm, 72 pages, 2021
200 copies numbered and signed
Photographs: Élodie Merland, preface: Arnaud Dejeammes, translation: Erika Ferrand Cooper, book mockup: Philippe Robert, printing: Escourbiac.

This project was made possible thanks to the support of the Région Hauts-de-France by benefiting from a grant to aid creation. The images were digitized with the help of Fresnoy, Studio national des arts contemporains, in its photographic laboratory.

Hors service is on sale for 30 € in the shop of this website as well as in bookshops.

FRANCE
DUNKIRK ➢ La Librairie
GODEWAERSVELDE ➢ Calibou & Co
LILLE ➢ L'Espace du Dedans
MARSEILLE ➢ L'Odeur du temps
Zoème
PARIS ➢ La Nouvelle Chambre Claire
Le Monte-en-l'air
RENNES ➢ Lendroit éditions
TOULOUSE ➢ Les Abattoirs
TOURCOING ➢ Le Fresnoy, Studio national des arts contemporains
ONLINE ➢ Escourbiac - Achevé d'imprimer

BELGIUM
BRUSSELS ➢ L'Enfant Sauvage

The list of outlets will be updated step by step.